Welcome to DNC-MEDIA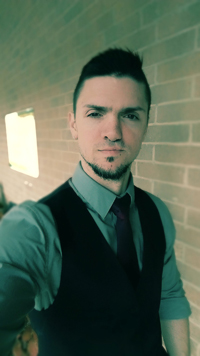 Who I am
The philosophy of my company is to help you find the place where your passions meet your purpose. I want to meet you where you're at, and help you reach further and accomplish more than you thought you were capable of.

What I Can Do
I offer a range of different services to meet your needs, in many different fields. With a background in business management, I can provide multi-faceted solutions that are designed to maximize your value. If you are interested in knowing more,
contact us
today!
Service Detail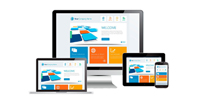 Web Design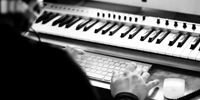 Music Production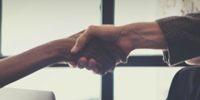 Business Development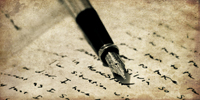 Writing
ABOUT ME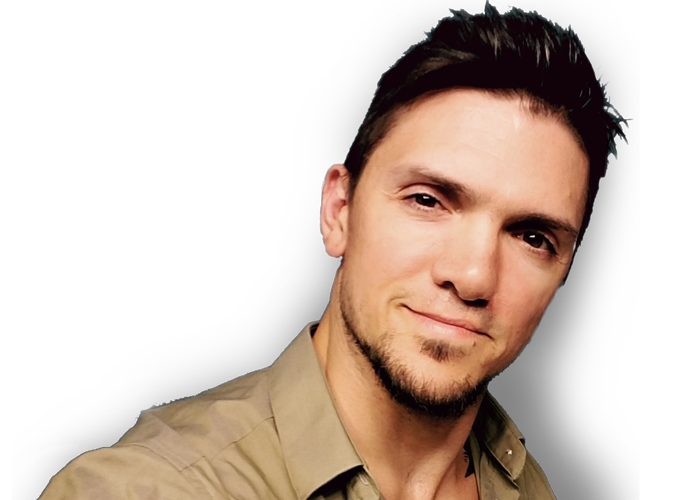 I dream dreams bigger than me, fly higher than I should. And when I fall, I do it all over again.
CREATIVITY IS MY PASSION
I have been an artist my entire life. I prefer the term 'artist' over 'writer' or 'musician', simply because I don't consider either one of those endeavors to be wholly encompassing in and of themselves. I have been writing fiction since I was four, drawing since I was six, playing music since I was 15 - striving to use all of that to make art out of anything I do.
CREATIVITY IS MY PURSUIT
My desire in any endeavor is not simply to create form for the sake of function. I strive to create worlds in my designs, meaning in my manipulations - something that communicates an idea or narrative in a way that connects with people.
CREATIVITY IS MY PURPOSE
The end result, then, is a philosophy built on connection, elegance, depth and quality.
SOFTWARE PORTFOLIO
Fluid Design. Intuitive Interface. Powerful Features.
...a philosophy built on connection, elegance, depth and quality.
My design methods focus on intersecting features with a fluid aesthetic that will allow for your website to connect with your client base on a visceral level.
My Current Skillset includes:
Data/Object
C#/.Net
RESTful API development
SQL
Front-End
HTML5
XML
CSS
Javascript
Angular JS
MUSIC
Masterful Recording. Quality Production. Meticulous Engineering.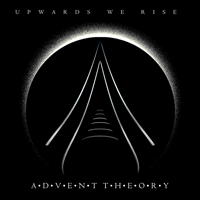 Advent Theory
Alternative
Chasing the Sun (copyright 2016)
Advent Theory is a concept piece that pursues the complexity of the human condition, and the pursuit of a higher purpose and passion.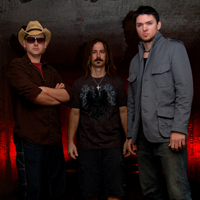 Point of Contact
Hard Rock
Hero (copyright 2009)
Formed in 2002, Point of Contact released two albums - The Machine in 2004 and Human in 2009 - while touring extensively in the Texas region.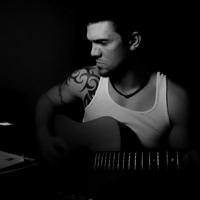 David Cloud
Acoustic/Alternative
Not Alone (copyright 2002)
A personal compilation of early recordings - The Light Behind the Door - was released in early 2002. Though the recording quality was decidedly lo-tech, the song compositions still exhibit a maturity and insight to this day.
BUSINESS DEVELOPMENT
Streamlined Processes. Effective Solutions. Strategic Initiatives.
From Customer Service to Accounting to Project Management to Software Development - I have utilized my creative energies to adapt and grow into any position, developing processes and creating stable solutions that improved productivity, workflow and efficiency. My experience working in multiple aspects of the business industry, as well as having run my own business for a short while gives me a holistic perspective on the varying needs that companies face on a day to day basis, and insight into methodologies and processes that would provide measurable benefits.
I want to meet you where you're at, and help you reach further and accomplish more than you thought you were capable of.
Skills and Experience

Database Administration
Software Design
Website Design
Project Management
Technical Writing
IT Support
Marketing
Graphic Design
Accounting
A/R, A/P and Payroll
Purchasing and Procurement
Contract Writing
Human Resources
Risk Management
Customer Service
Resume Available upon Request.
WRITING
Character Depth. Engaging Plot. Captivating Imagery.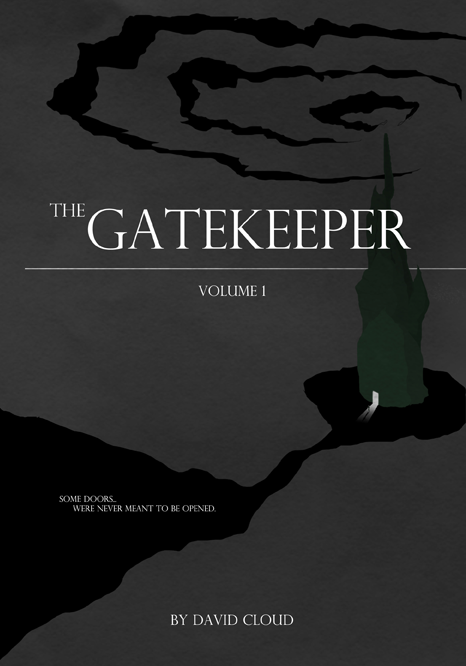 Upcoming Projects
Gatekepper Vol 2
The Stones of Oron
The Chip
un(Bonded)
The Fires of Oron
Gatekepper Vol 3
The Dark Rift
Shadows of Darkness
...And more!
Writing was always my first love.
I began when I was in fourth grade. My first story was twelve pages, about a hero who saves his princess. I went on to write hundreds of poems, and continue to work on my stories with "The Fall of Utopia" in 7th grade - a sci-fi short story - and then "Magick" in 9th grade, a 200 page fantasy novel.
The Fork in the Road
It was at 13 that I first picked up my dad's guitar. It was then that I was faced with a choice: to pursue music with all of my energy, or writing - or both and potentially succeed in neither. Ultimately I chose music, but even in my spare time, I would always return to my love of writing, beginning work on the Fantasy epic, "The Stones of Oron" and "The Gatekeeper". I would finally set my eyes on completing "The Gatekeeper : Volume 1", and would complete writing and editing the manuscript in December 2016.
I am currently hard at work on working on "The Gatekeeper : Volume 2", and am looking for representation to publish the completed first novel and currently have working outlines for several more novels, including a horror, romance, and sci-fi mystery.